NK Lundströms Trävaror AB is a long established family company, founded in 1931 by Nils K Lundström. Its modern sawmill is located within the Umeå District of Northern Sweden, famous for its fine textured, slow grown pine which has been preferred by joinery manufacturers  for generations.
The company is involved in all aspects of the Sawmilling Industry, from forest management and harvesting to production of booth sawn and planed timber products. NK Lundström has invested in the latest sawmill technology giving its skilled staff the flexibility to produce specific sizes, customer qualities and special low moisture products, all at competitive prices.
These investments together with the ability to understand individual customer requirements has enabled NK Lundströms to become a significant supplier to manufacturers of furniture, windows and specialized joinery products throughout Scandinavia, Europe and North Africa.
The first class raw material, essential for joinery products, is sourced from NK Lundströms own forest areas as well from other well-managed local forests. PEFC trained staff take care of harvesting, transportation and reforestation, utilizing the latest equipment which has been designed to minimize the impact on the forest ecology. Recognizing that timber is an important natural resource, NK Lundström is working according to the PEFC-guidelines.
Learn more about our iprivacy policy here
Watch a short about our company here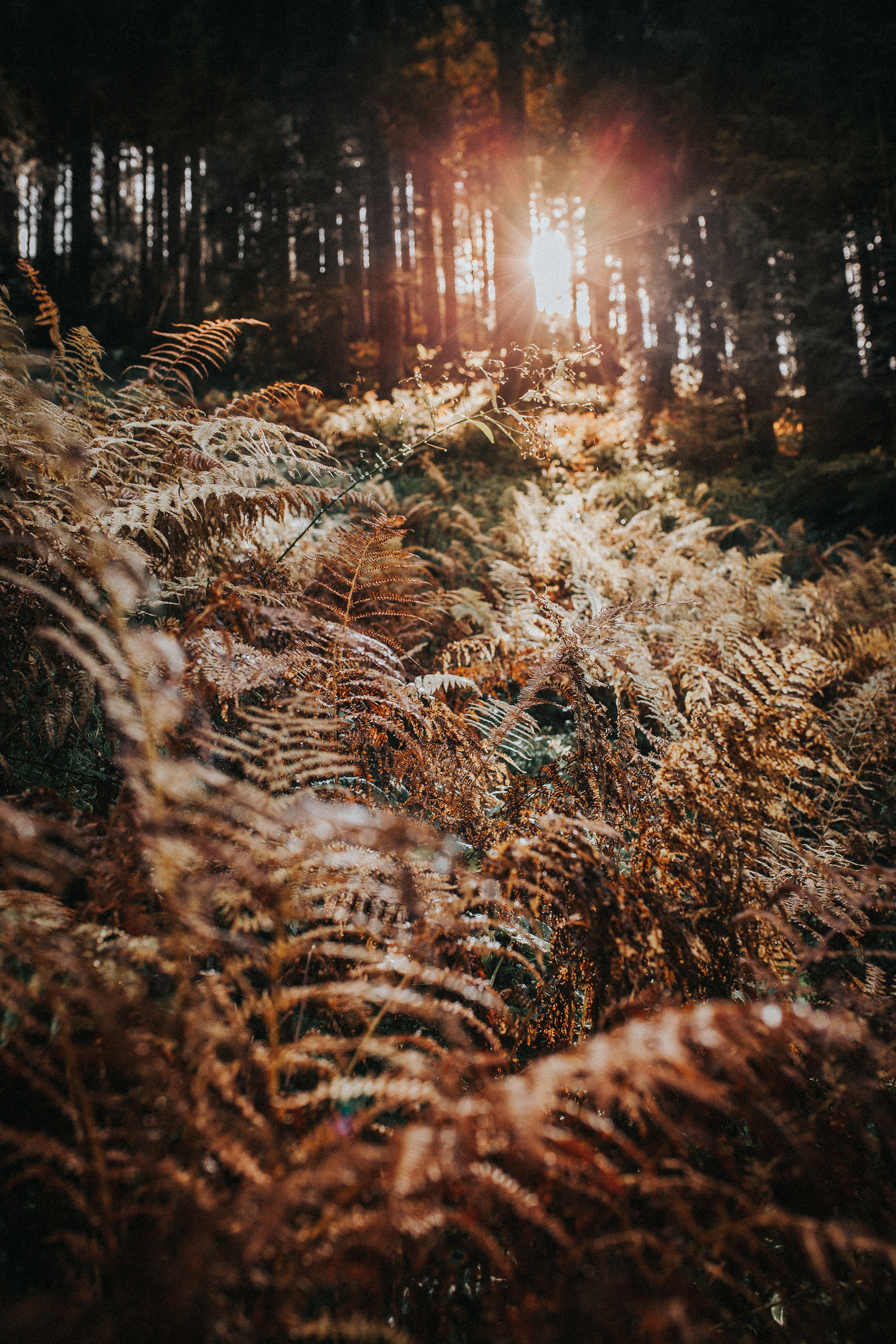 Are you a forest owner and want to know more?
Look here!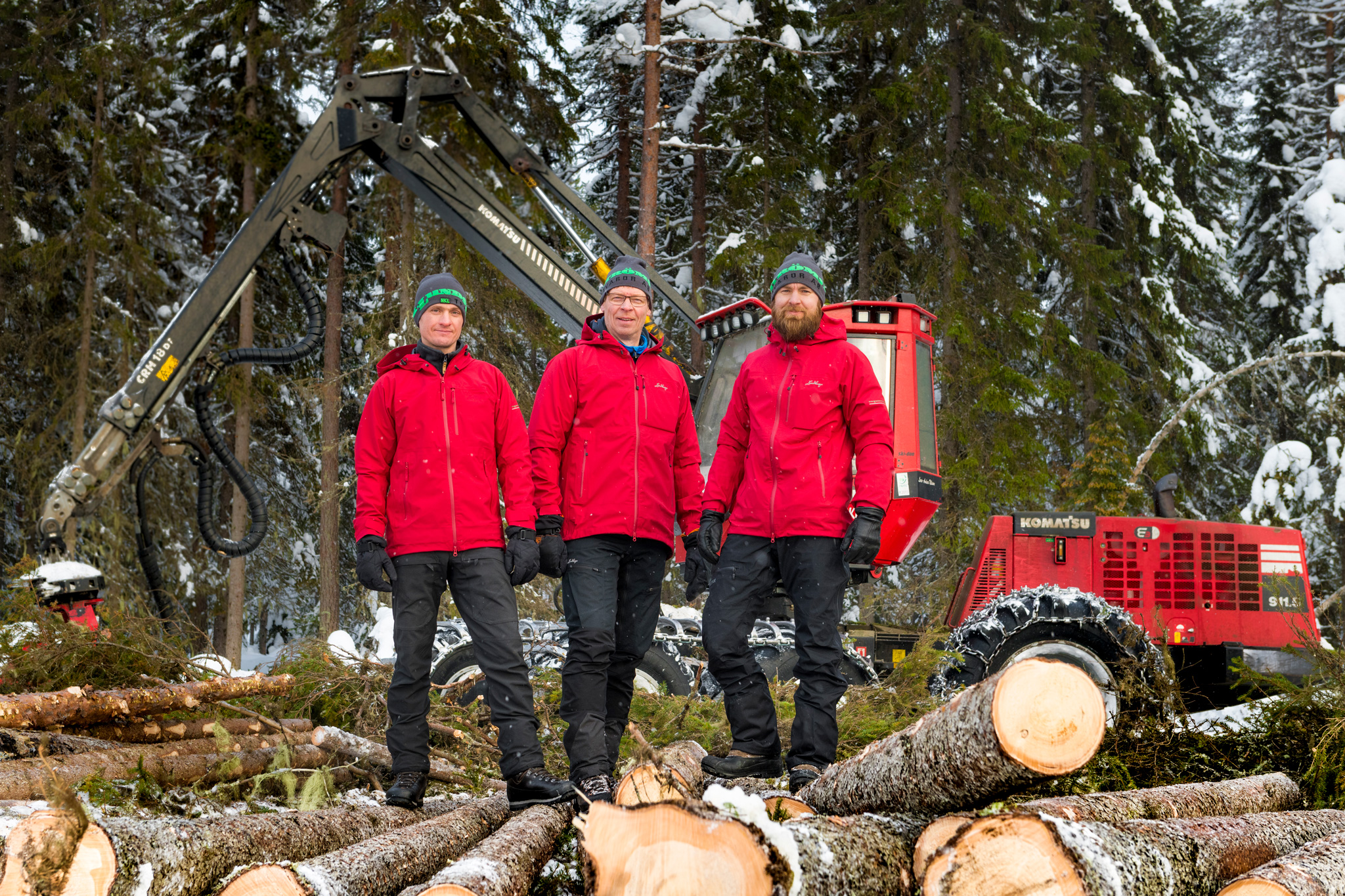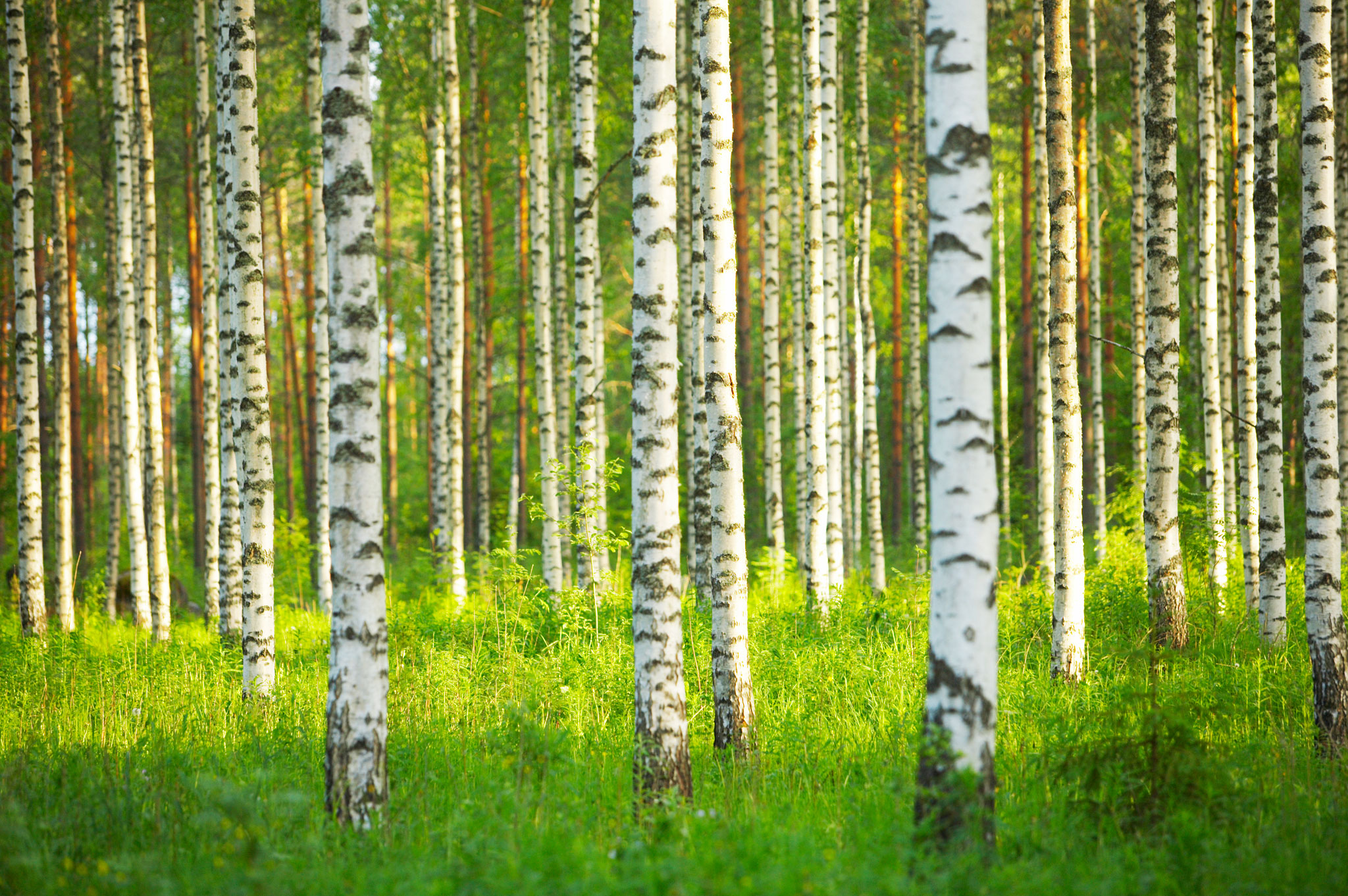 Do you care about the enviorment? So do we.
Read more here!
Do you want to contact us?
Click here!
Hitta hit
Tväråbäck 20
911 91 Vännäs